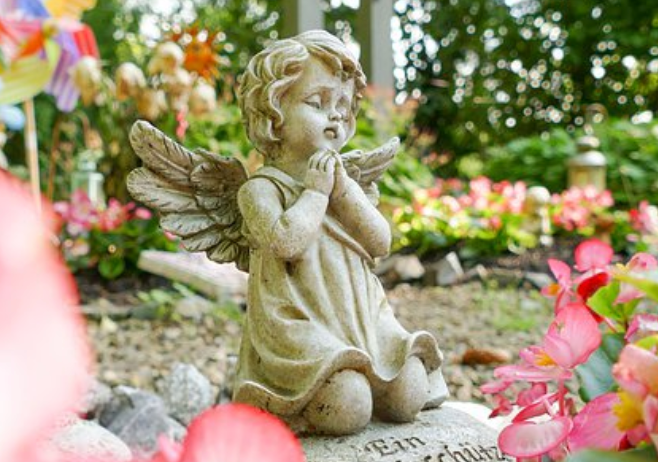 Miscarriage, or the loss of a pregnancy, is a loss unlike any other. This is because becoming a mother is an important part of the identity of many women. A woman who has a miscarriage often suffers in silence. But miscarriages are common. About 15-20% of all pregnancies end in one. Still, they can be devastating. Depressed moods, feelings of self-blame, anxiety, shame, anger, and intense grief are common.
What happens after a miscarriage?
After a miscarriage, difficulty sleeping, low energy, and frequent crying may occur. Allow yourself time to mourn. Mourning is appropriate and encouraged. However, if your feelings of sadness, guilt, and bouts of crying become overwhelming and unrelenting, it is time to find help.  
What to do after a miscarriage
Seek help from family and friends; they may not understand how you are feeling. Let them know how they can assist you. In addition, you can also seek help from a mental health professional.
Make a symbolic gesture to aid in remembrance. Some women will plant a tree or wear a special piece of jewelry or set up a foundation or start a good cause in memory of the child they lost.
Join a support group to talk with others who have been through similar experiences. According to verywellfamily, some of these groups are The Miscarriage Association, Sands and the Compassionate Friends.
Getting pregnant immediately may not alleviate the mental health symptoms associated with your previous miscarriage. It is a good idea to seek emotional support after a miscarriage, whether you plan to have another one or not.
It is better to prepare well for your next pregnancy if you wish to have another baby, a rainbow baby.
How to tell family and friends about your miscarriage
Telling your family and friends about your miscarriage is not always easy. It may appear easier to withhold the information and avoid the pain and discomfort associated with telling them, but this may further complicate matters.  When the time comes, tell them about the loss of your pregnancy with the assistance of a trusted support person.
Beyond a pregnancy loss
Remember that having a miscarriage does not mean you will not get pregnant again. Most women who miscarry have healthy pregnancies later in life. Appreciate the positives in your life. And have hope about future prospects and blessings.
Authors
Dr. Buruwaa Adomako Agyekum.
Abena Boakyewaa.

——-
References
Jaffe, J. (2014). The reproductive story: Dealing with miscarriage, stillbirth, or other perinatal demise.
In Women's reproductive mental health across the lifespan (pp. 159-176). Springer, Cham.
Evans, R. (2012). Emotional care for women who experience miscarriage. Nursing Standard (through 2013), 26(42), 35.
Rowlands, I. J., & Lee, C. (2010). 'The silence was deafening': social and health service support after miscarriage. Journal of Reproductive and Infant Psychology, 28(3), 274-286.
Saadi, A. (2020). The Silence and Sorrow of Miscarriage. Jama, 324(10), 941-942.